Asia Business
We provide accurate information to those interested in the Japanese real estate market and hope to create new business between Japan and the rest of Asia. We are currently setting up a base in Hong Kong and offer consulting services for people in Hong Kong, Beijing, and Shanghai.

The Upper Class Based In Hong Kong, Beijing, and Shanghai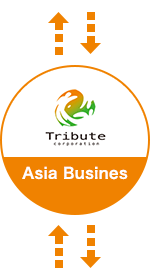 We offer consulting service
for those looking to invest
in Japanese property,
as well as detailed property
information.

Property Worth Investing In


Land and Property Information

Offering Information Concerning
Private Real Estate Investment


Landowner/ Building Owner/ Management Company
Asia International Project Service
We offer total support for people who are interested in buying and managing Japanese property.

Support for People Interested in Buying Property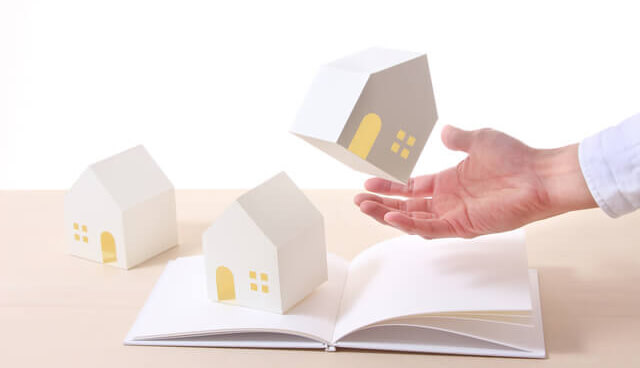 We will support you through the entire process until the property is purchased and conduct a sufficient number of hearing when the property is being purchased.

Support for People Interested in Selling Property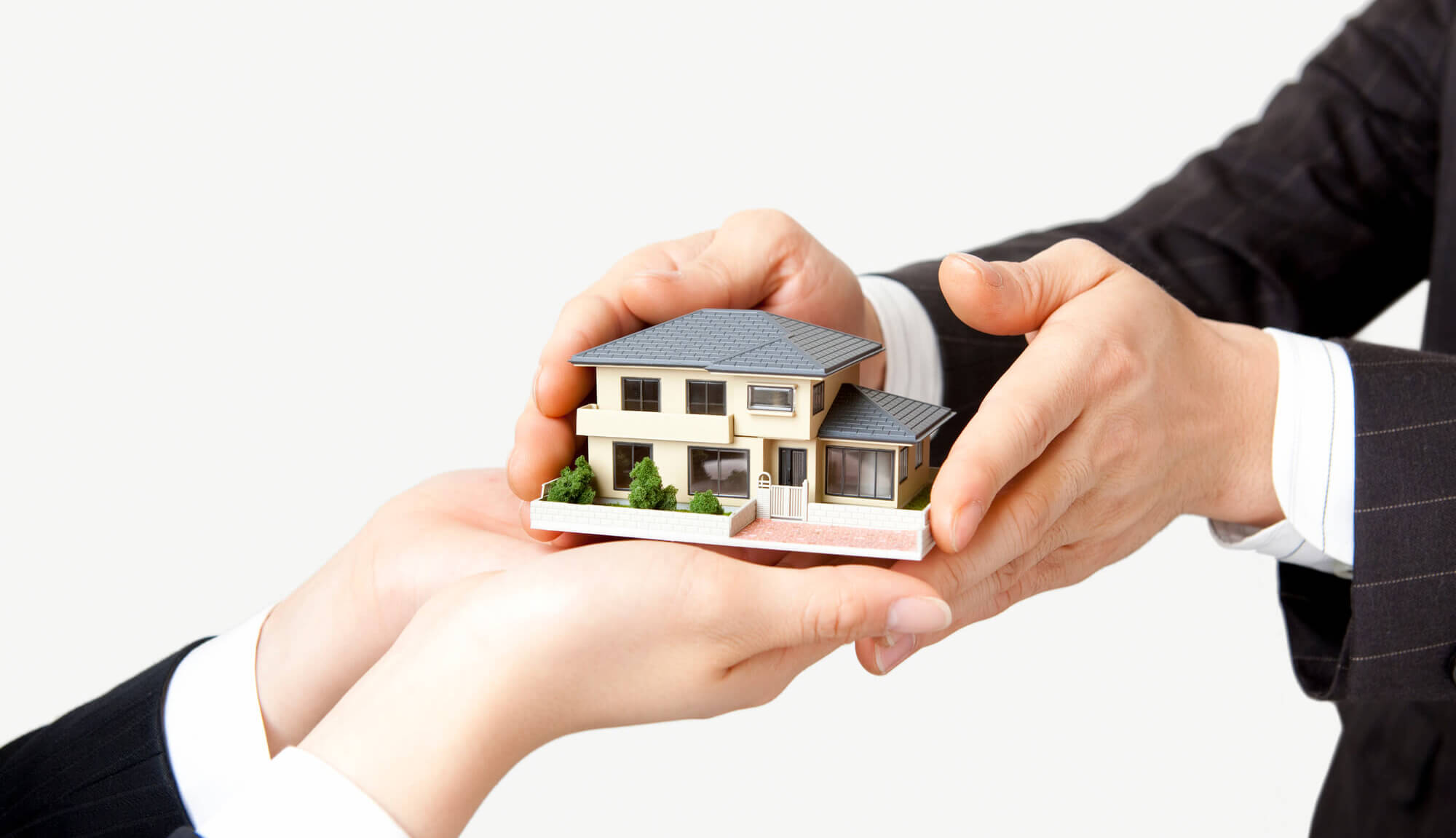 We can easily assess the price of the property you wish to sell and support you through all the steps until the property has sold.

Support for People Interested in Having Their Property Managed by a Third Party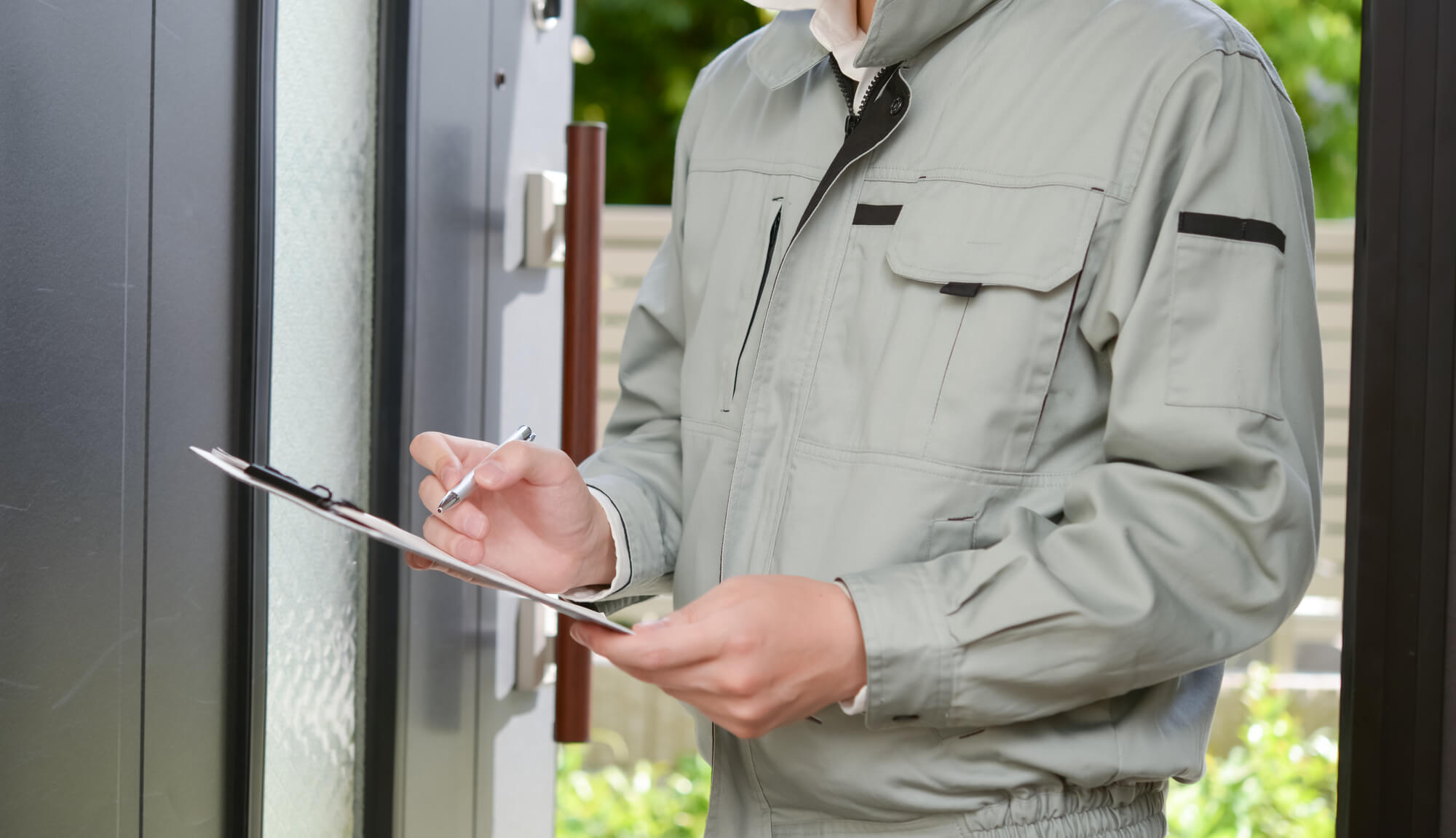 We propose and provide estimates for the type of management necessary.
We not only offer support for buying, selling, and managing properties, but we also host a seminar in Hong Kong in the hopes of spreading our services. We also have a website in multiple languages so that anyone can see the formalities and inspections necessary to buy and sell properties, as well as in-depth information regarding managing properties.