Top Message
It would have been hard to imagine twenty years ago how convenient our world would become with all the rapid progress we've experienced and the development of the internet.
We believe that humans require all the necessities of life to live comfortably.
We promise to contribute to the livelihood of people in rural areas by providing them quality necessities. That's why our company takes bad properties in rural areas and transforms them into stable investments.
Japan's economy will also improve if the real estate market becomes prosperous.
Our company's slogan is "Renewing Real Estate," and with it comes our mission to make each and every property shine its brightest.
Let's get started.
We put people first. We want to see them smile.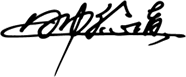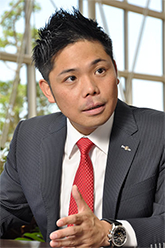 Comapny Profile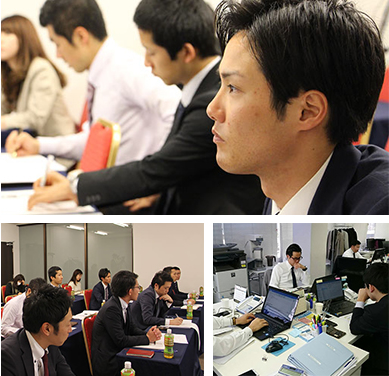 Company Name

Tribute Co., Ltd.

Executives
President Toshimasa Tanaka
Date of Establishment
April 21 2009
Capital Funds
16 million yen
Business Domains

・Real estate leasing
・Real estate management
・Real estate agency
・Business development in general
Efficient use of land and properties
・Real estate business management services and consulting services

License Number

Minister of Land, Infrastructure, and Transport
(1)No. 9026 July 26 2017
Access
Tokyo Head Office

#404, 32 Shiba-koen bldg. 3-4-30 Shiba-koen, Minato-ku, Tokyo zip105-0011

Fukuoka Branch

Hakata Tanaka Building, Floor 8, 3-27-24 Hakata Eki Mae, Hakata-Ku, Fukuoka-shi, 812-0011