Real Estate Revitalization Service
Do you have an old or run-down property? Useless inheirited property? A small plot of land that is difficult to use? There are many reasons why it's hard to utilize these kinds of properties.
We here at Tribute acquire these undervalued properties and use our experience and network to renew them in ways that the real estate market values. Our expertise includes renovation, negotiation with neighbors, legal assistance, finances and more.
Real Estate Revitalization Service / Project Model

Tribute acquires property from owners after sufficient inspection.
We supply these properties to the market after employing our expertise
in property renewal and raising its value.

Land, Buildings, Large Apartment Complexes, Apartments
Three Reasons to Feel Assured
Our brokage deals are safe and based on sufficient inspections
We offer assured
tax strategies
Relax and leave negotiation
with tenants to us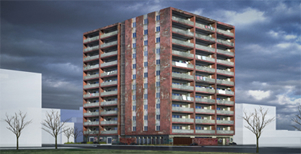 Low occupancy rates even in a prime location, because the owner independently manages the property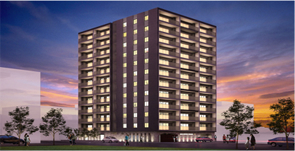 Increase occupancy rate with repairs, a proper management company, and building maintenance