Works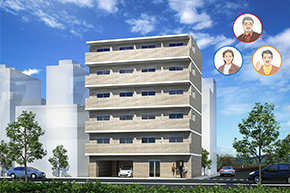 Nagasaki
This owner inherited the property from their parents. The owner lived in another Prefecture and did not care for the property. We selected a management company and improved occupancy rates with a technique that hadn't ever been used in Nagasaki. The property was hot on the market and sold for a good profit.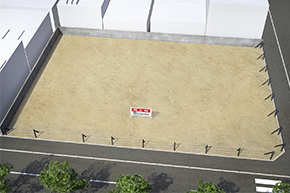 Hakata-Ku, Fukuoka
This plot of land was about 30 tsubos large. The available area was too small to build anything. We negotiated with the owner and bought the adjacent plot of land. The plot was expanded to 50 tsubos and the property sold.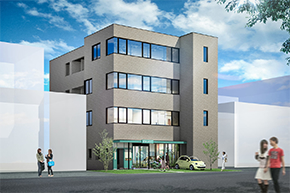 Chuo-Ku, Fukuoka
Occupancy rates were low even though the property was in a good location because the building was old. We were able to renovate the dirty and old looking exterior for a relatively low price using a unique technique. The building's image improved resulting in higher occupancy rates.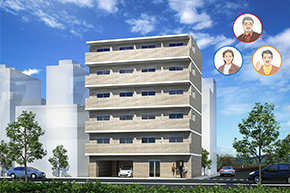 Chuo-Ku, Fukuoka
This property was not managed because it was a foreclosure and a portion of the rights had been transferred. There were complications over who owned the property and rent had not been paid.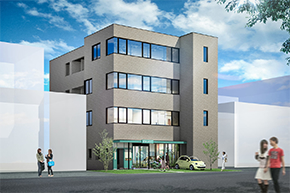 Nishi-Ku, Fukuoka
Each house had a different owner, but there was no agreement so the property couldn't be sold or leased. We held discussions with each owner and bought the property. We leased the property back to those who wanted it and rented the others.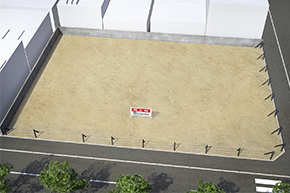 Nishi-Ku, Fukuoka
This property had aged considerably, but there was still a business run in the property. We proposed a substitute property to the tenant-owner, and after all other tenants vacated, we demolished the building and sold it as a building site.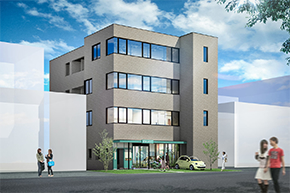 Taito-Ku, Tokyo
A total of 27 family style residences. There are a number of residents who cannot pay rent so we move to collecting debts and resolving unpaid balances. Attention is given to the greenery of the neglected area and the reinvigorated properties are prepared for resale.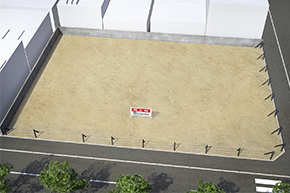 Shibuya-Ku, Tokyo
The aging properties were constructed 30 years prior. 3/4 had been left unoccupied so they are converted into a space to meet the needs of a nearby language school through construction efforts focusing on exterior walls and roofing.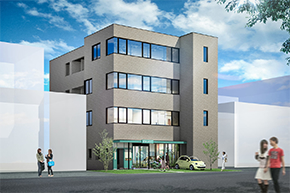 Chuo-Ku, Tokyo
Although being in a great location only a 1 minute walk away from the nearest station, the property only brought a 2% yield on investment. The standard rent is reassessed and the space is given a new garage entrance while keeping in accordance with leasing, exterior walling, and roofing laws. The space is reborn as a highly operational property.
Contact Us
Inquiry Hours:Weekdays 9:00 AM - 6:00 PM (Japan Time) Regular days off: Saturday,Sunday and Public holidays of Japan